158 Pandan loop, Singapore 128356.

(+65) 6777 2455 (+65) 6777 2598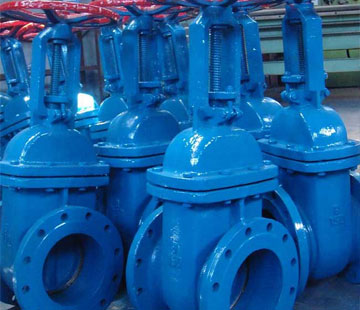 Essar Engineering Pte. Ltd., specializes in the manufacture, supply of components of Ball Valves, Butterfly Valves, Non return valves and Level Control valves in a wide range of materials and Pressure ratings for the chemical, petro-chemical, mining, seawater and desalination plants and water treatment industries, in the markets of both Singapore, and its neighbouring countries.
Cast Iron Gate Valves for use in commercial and industrial applications. Typical services include: hot and cold water, HVAC, steam, gas and other general utility services.
Range
Sizes: 2" – 24"
Gate, globe, Ball and check valves
Pressure classes: 125 and 250
Threaded or flanged ends
Materials: SS 304, SS 316, Aluminium, Copper, Brass, Carbon steel, CPVC, PVC
We supply high quality Stainless Steel / Other Corrosion Resistant Alloys for Process Lines, Carbon Steel Ball Valves for Utility Lines and automated Valves with Actuators, Positioners and Limit Switches