158 Pandan loop, Singapore 128356.

(+65) 6777 2455 (+65) 6777 2598
EQUIPMENTS FABRICATION
FOR PROCESS INDUSTRIES
Essar Engineering Pte. Ltd., an engineering company engaged in the designing, manufacturing, supplying and installing Process Industry Equipments. We manufacture the entire range of process equipment for end-users in core industry segments like Refineries, Petrochemicals, Fertilizers, Oil & Gas, Chemicals, Pharmaceuticals and Power around the world.
Process Equipments
Heat Exchangers
Reactors
Agitators
Columns
Towers
Storage Tanks
Range of our Services
Process Consultancy
Detailed Engineering
Piping and Automation
Manufacturing and FAT
Qualification Documentation
Skid Units
Installation and SAT
After Sales Service
Refurbishment
Industries we serve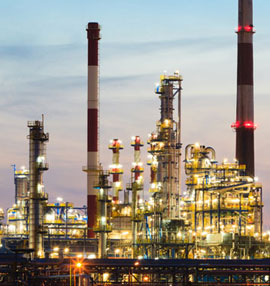 Chemical & Allied
Basic Chemicals Fine/Specialty Chemicals Fertilizers Petrochemicals Pharmaceuticals Paper & Pulp Paints,Pigments & Dyestuff Food and Beverage.
Metallurgy
Steel processing Ore Smelters Refineries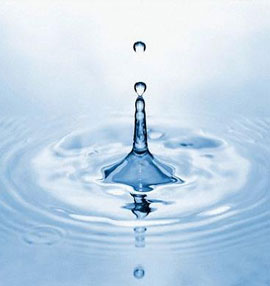 Water Industry
Sea Water Desalination Sewage Water Treatment Wastewater Treatment Zero Liquid Discharge Ultra Pure Water
Power Industry
Coal Fired Power Plants Biogass Power Plants Nuclear Power Plants Cement Plants Waste Incineration