158 Pandan loop, Singapore 128356.

(+65) 6777 2455 (+65) 6777 2598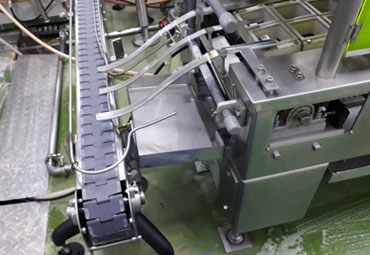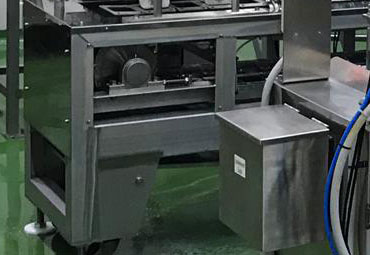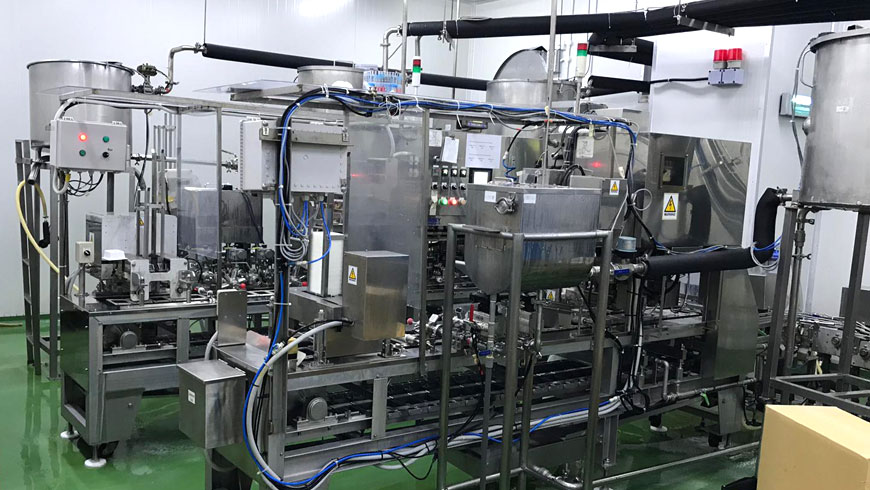 Essar Engineering Pte Ltd. renders precision stainless steel fabrication services for foodservice equipment applications. Assembly, consulting, design, engineering, and finishing services are also provided. Capabilities include trimming, punching, forming, welding, waterjet and laser cutting services. Available in prototypes to medium volume production runs.
Essar Engineering Pte Ltd's integrated team can help you design and build both standard and customized components and products. Work with you every step of the way—from prototype design to manufacturing—to provide improvement and debottle necking works to improve the process with the high-quality, cost-effective components and products to fulfil the customer's needs.

From design to engineering to manufacturing and finishing, keeping end-to-end capabilities covers less risk and more savings for you.