158 Pandan loop, Singapore 128356.

(+65) 6777 2455 (+65) 6777 2598
ELECTRICAL SERVICES
Essar Engineering Pte Ltd specializes in the Erection, Testing and Commissioning of electrical LT/HT and mechanical equipments with our core team of qualified Engineers.

We provide solutions for your wiring works, panel wiring, SCADA, IED Integration and Automation works.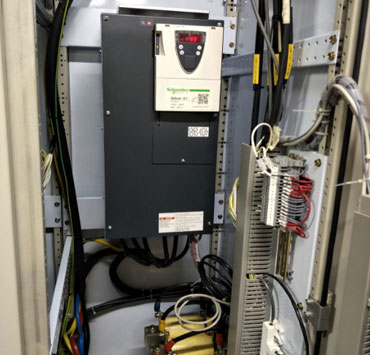 MECHANICAL SERVICES
Central Vacuum System (CVS)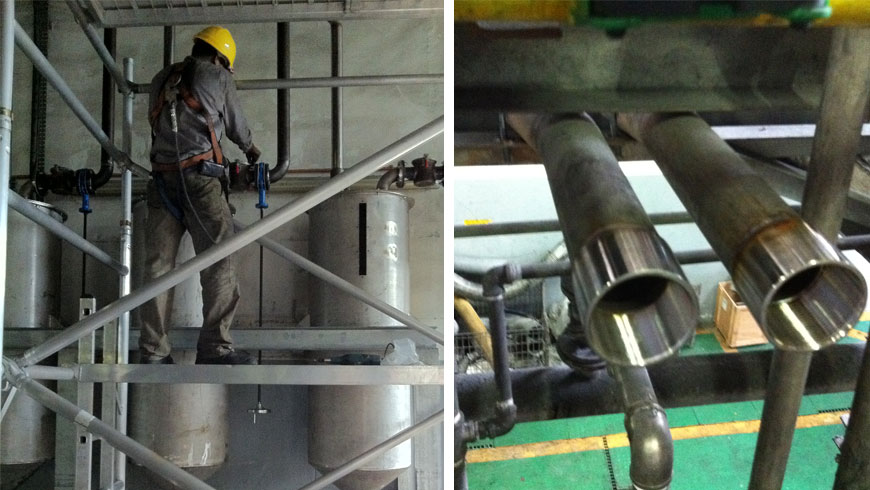 Stainless Steel Piping works including erection and commissioning to ensure maximum efficiency.
Dust Collection System
From inspection programs to conversion opportunities, Essar Engineering Pte Ltd. has a wide range of field services to support your dust collection system - knowing and understanding the importance of removal and replacement of filter elements safely, properly, and in a timely fashion.
Skid Structure
Essar Engineering Pte Ltd fabricates Skid Structure and installs Equipments including connecting of pipes both ferrous/ non-ferrous / PVC & cPVC. Fix up of instruments and control panel along with electrical tray routing and cabling. As required, Essar integrates and conducts test to check the interlocks and factory acceptance test (FAT) after construction assembly.

Skid manufacture supports for supply to chemical dosing, water treatment plants and any type of process skids.
Supply & Return Header lines for Pump room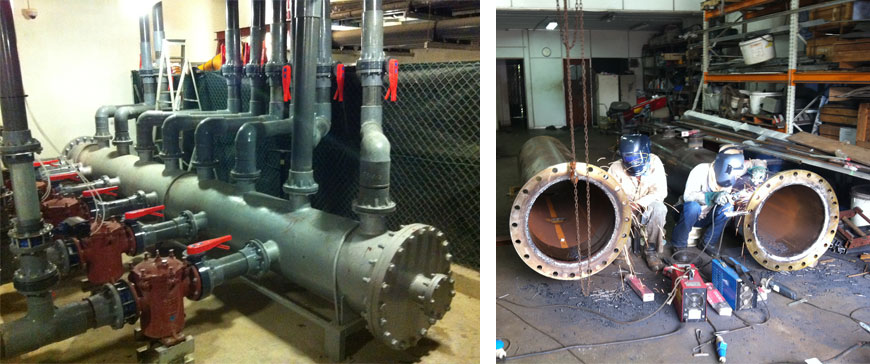 Piping works for water theme park at Sentosa including pressure test and NDT by third party inspection, test run the system and hand over.