158 Pandan loop, Singapore 128356.

(+65) 6777 2455 (+65) 6777 2598
REPLACEMENT OF DUCTS AND PIPES
FABRICATE AND INSTALL SPECIAL TEFLON COATED SS 316 DUCTS FOR HIGHLY CORROSIVE SOLVENT EXHAUST GASES AND ONSITE INSTALLATION WORKS
SUPERVISION, ERECTION AND COMMISSIONING OF PIPELINES & SYSTEMS
CONTACT US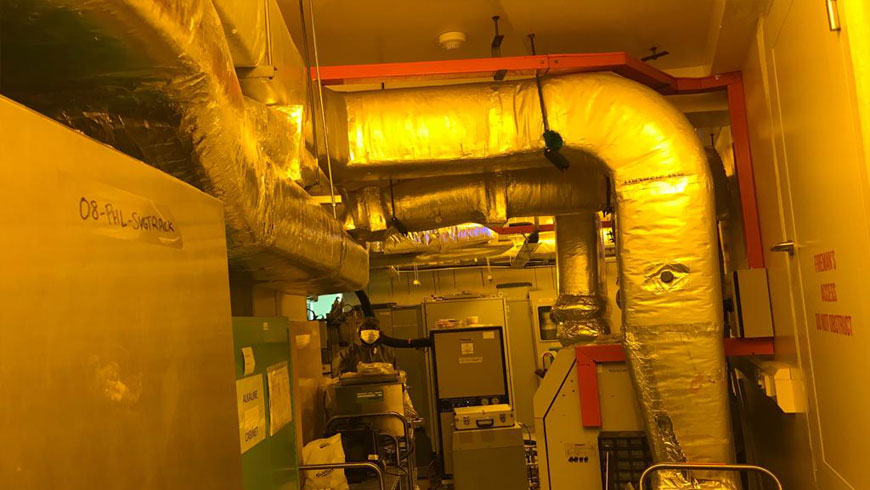 Clean Room
Essar Engineering Pte. Ltd. provides clean and comfortable air conditioning and clean process environment that suit your requirement. We design, supply, build and install various type of clean room (Class 100, 1K, 10K,100K) with reference to GMP and FDA compliance.
We construct Clean Rooms with several configurations with return air recirculated through Vertical Air Return modules mounted outside cleanroom or directly through cleanroom panels.
There are many different duct adaptors available to meet specific requirements, so please contact one of our specialists to make sure you are purchasing the correct adaptor for your application.
Exhaust Ventilation and Ducting System
Essar Engineering Pte. Ltd. offers the design and installation of General Exhaust System and Local Exhaust System in variety plants.

We design following proper professional calculation, fabricate and install to maximize the efficiency of exhaust system energy. In other way is to provide the effective exhaust system for user. We offer wide range of the ducting material such as stainless steel, GI, mild steel, PP, PVC and etc